Uncle Nicolás's story
Touristic apartments in the region of El Maestrazgo, traditionally used as Uncle Nicolás's timber warehouse, a carpenter who Paco and Pili wanted to honour by converting this storage warehouse into a welcoming space built of stone foundations, ironwork and timber, where anyone wanting to enjoy the marvels of El Maestrazgo will feel at home during their stay in our apartments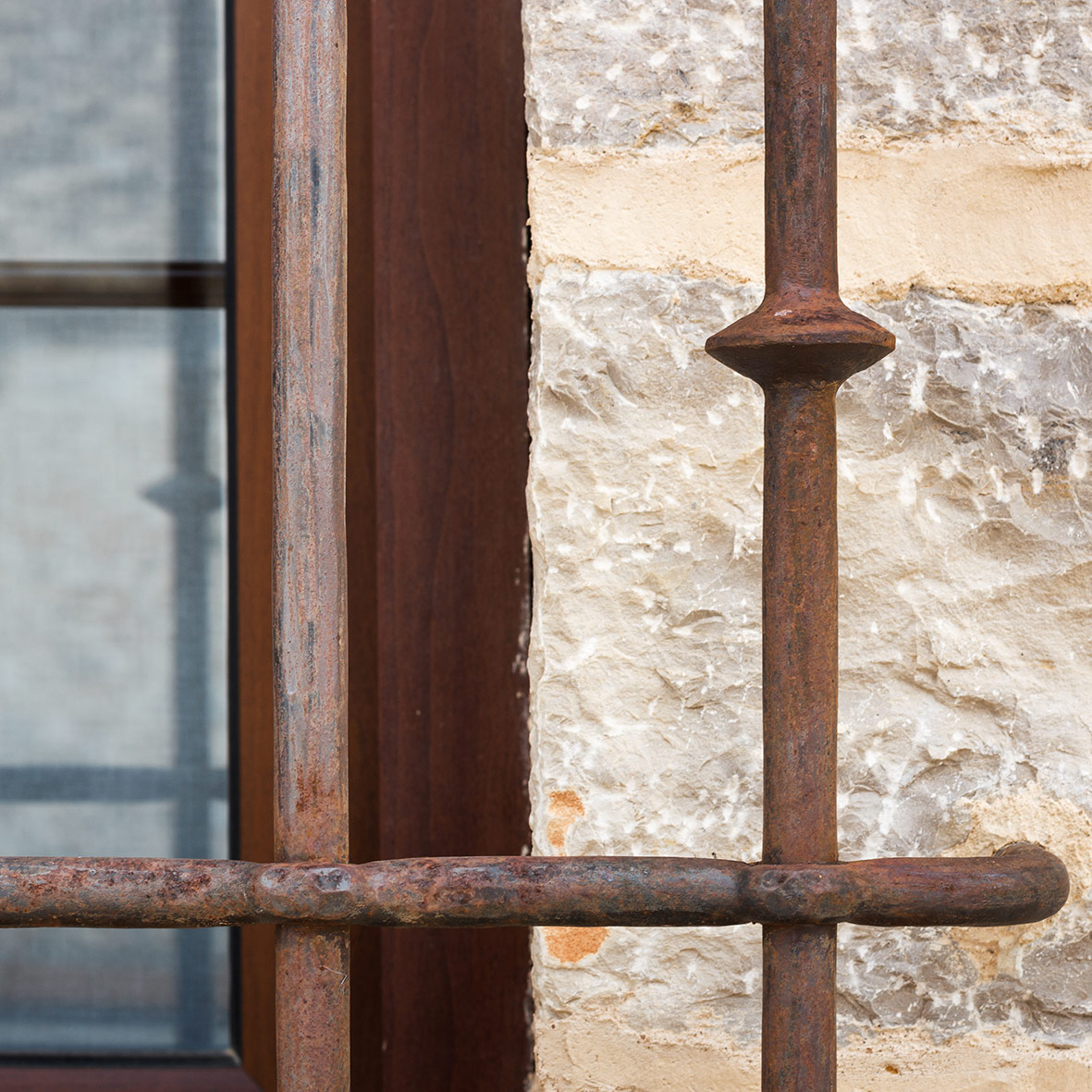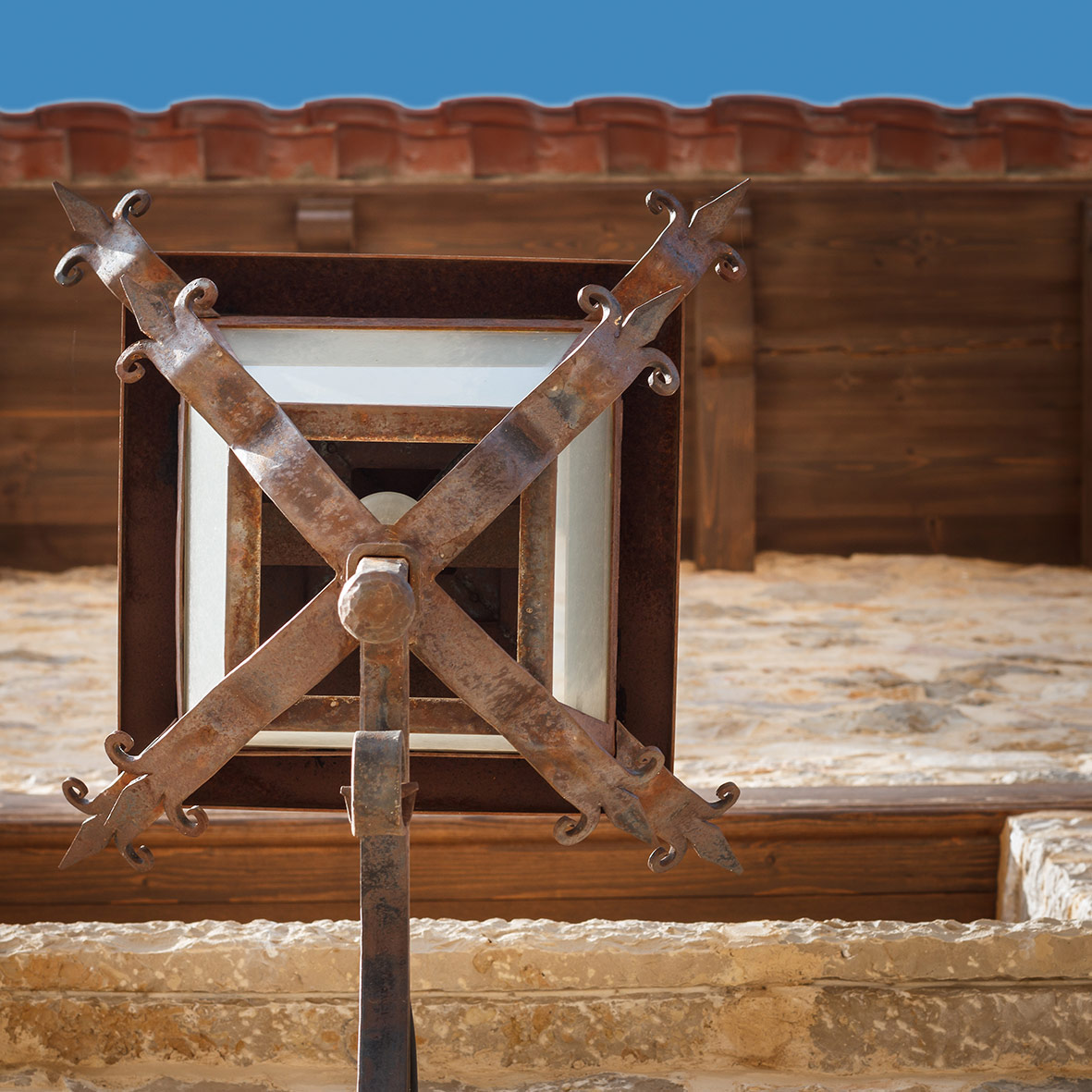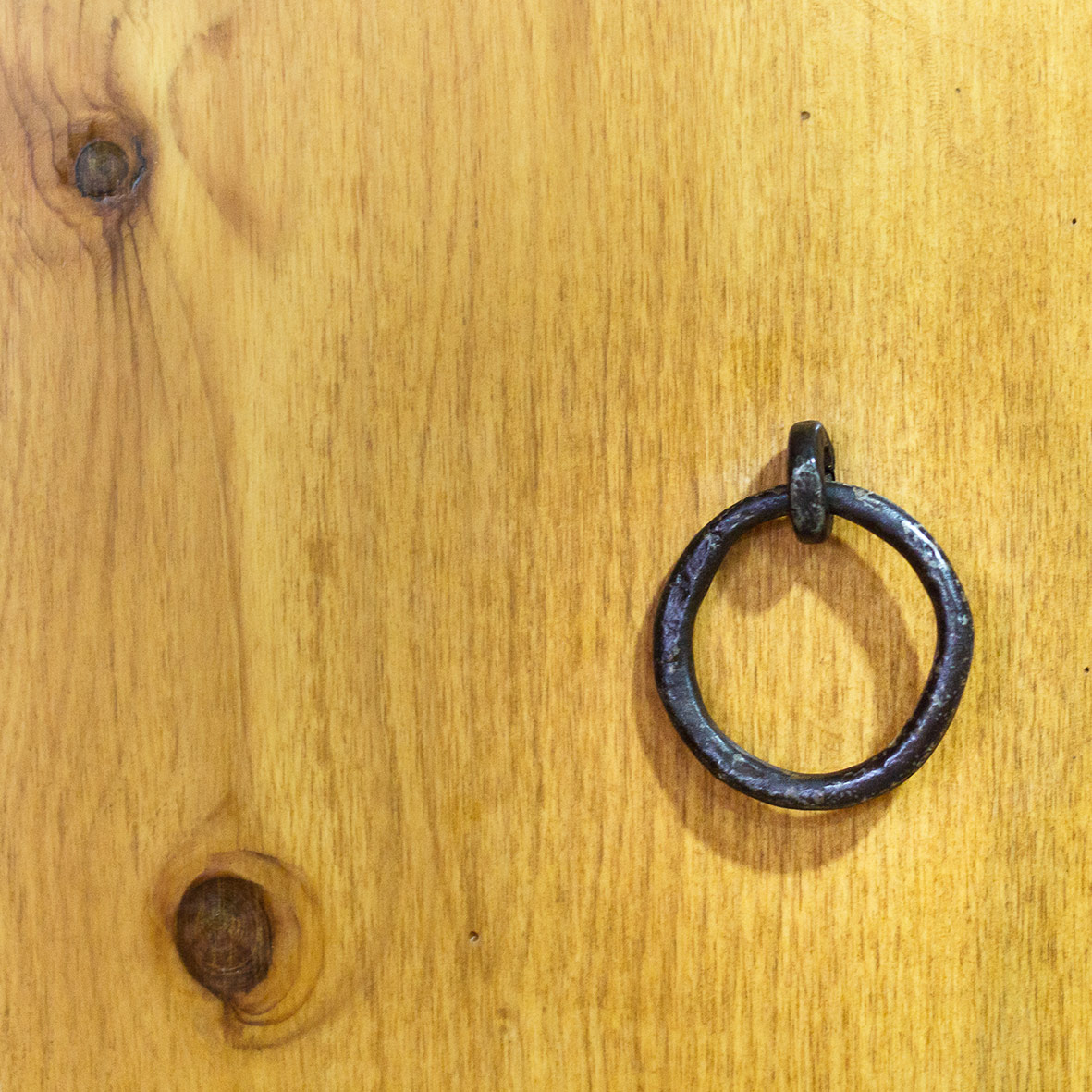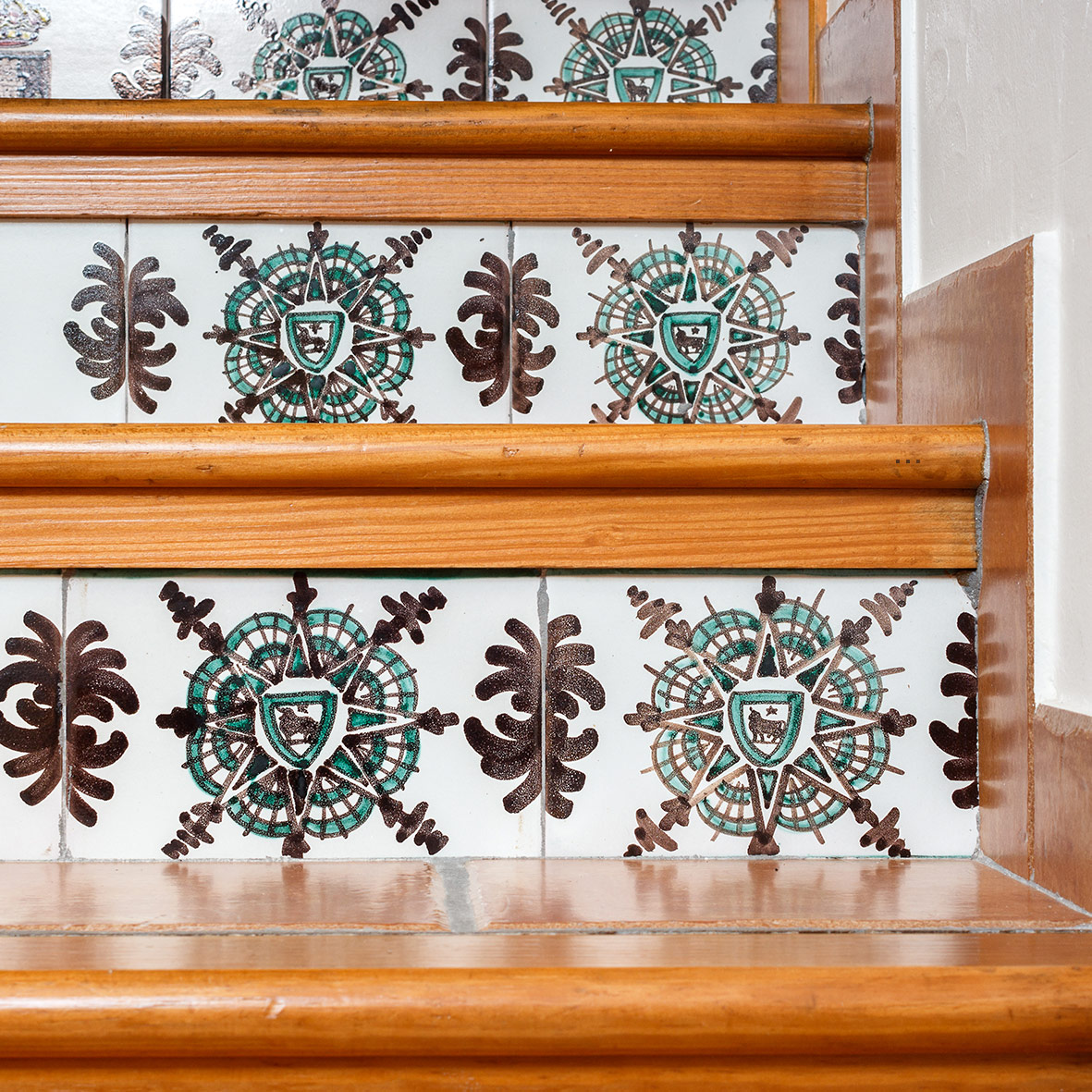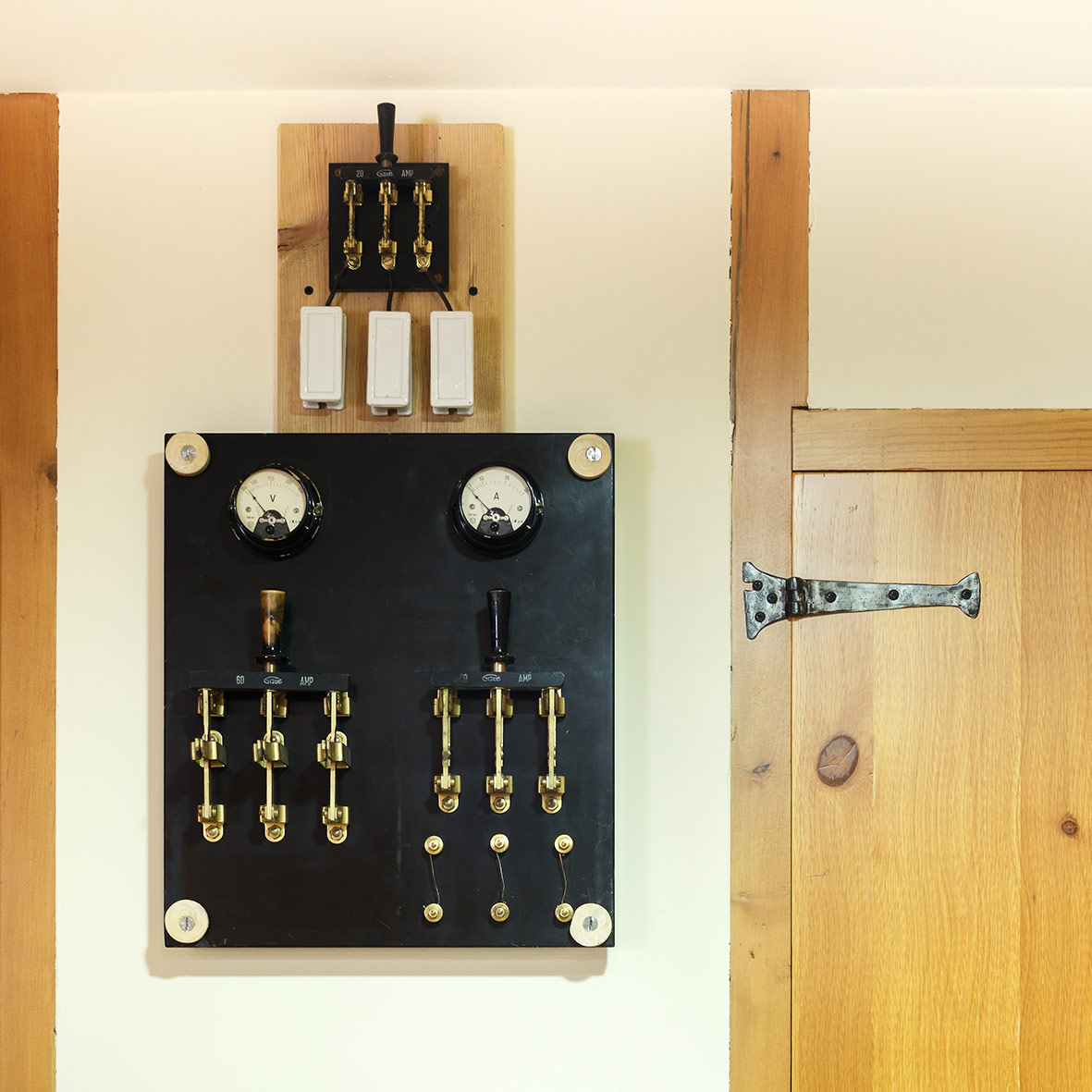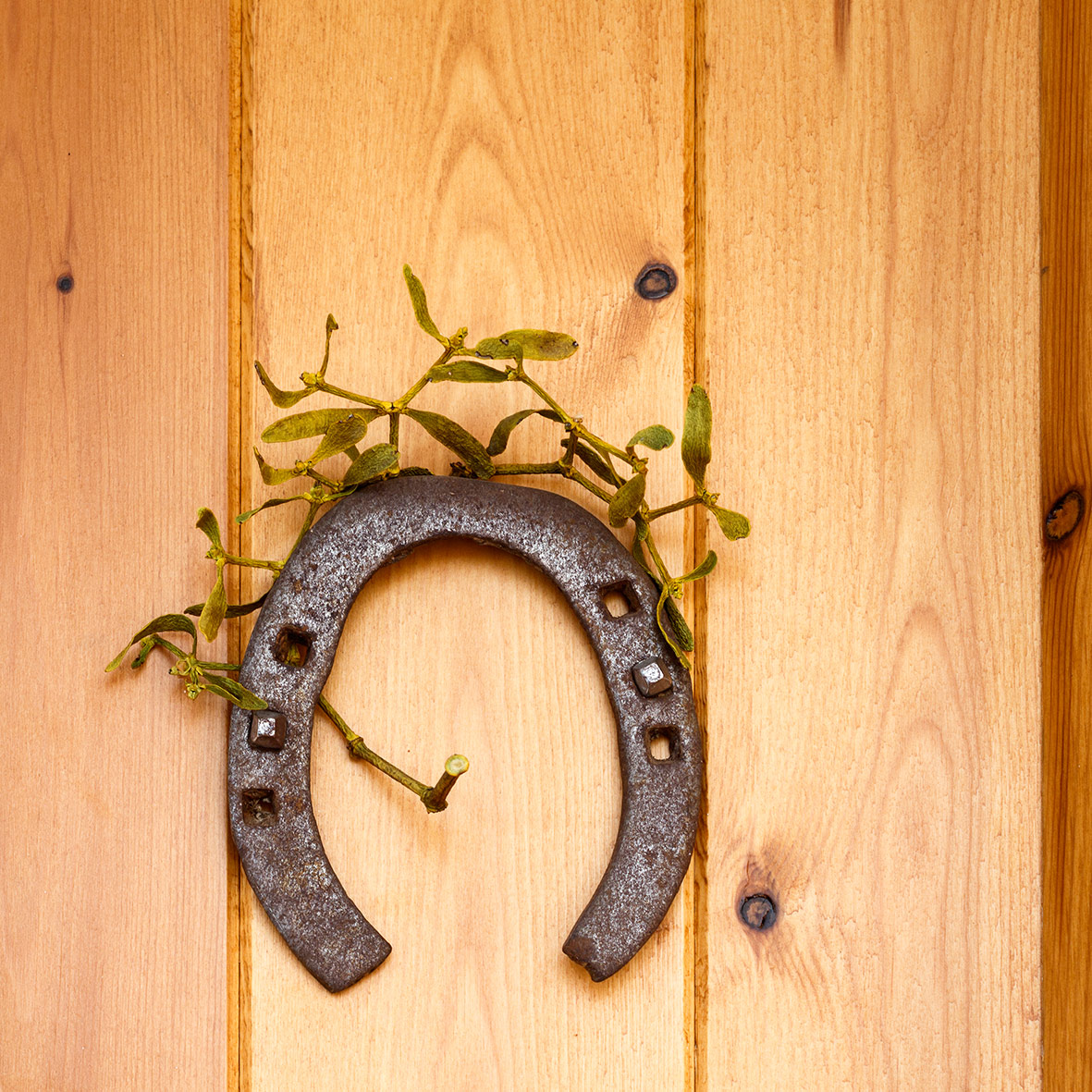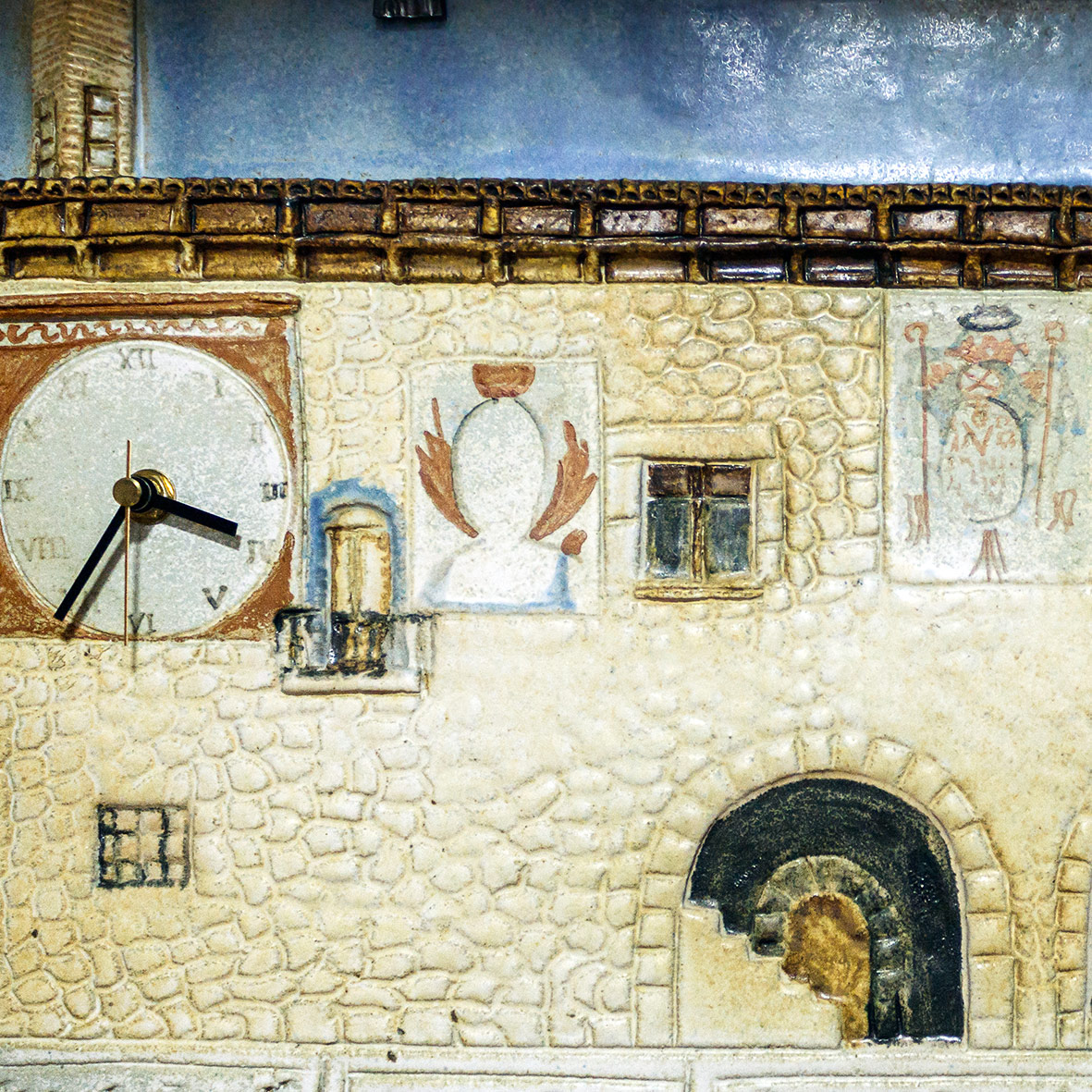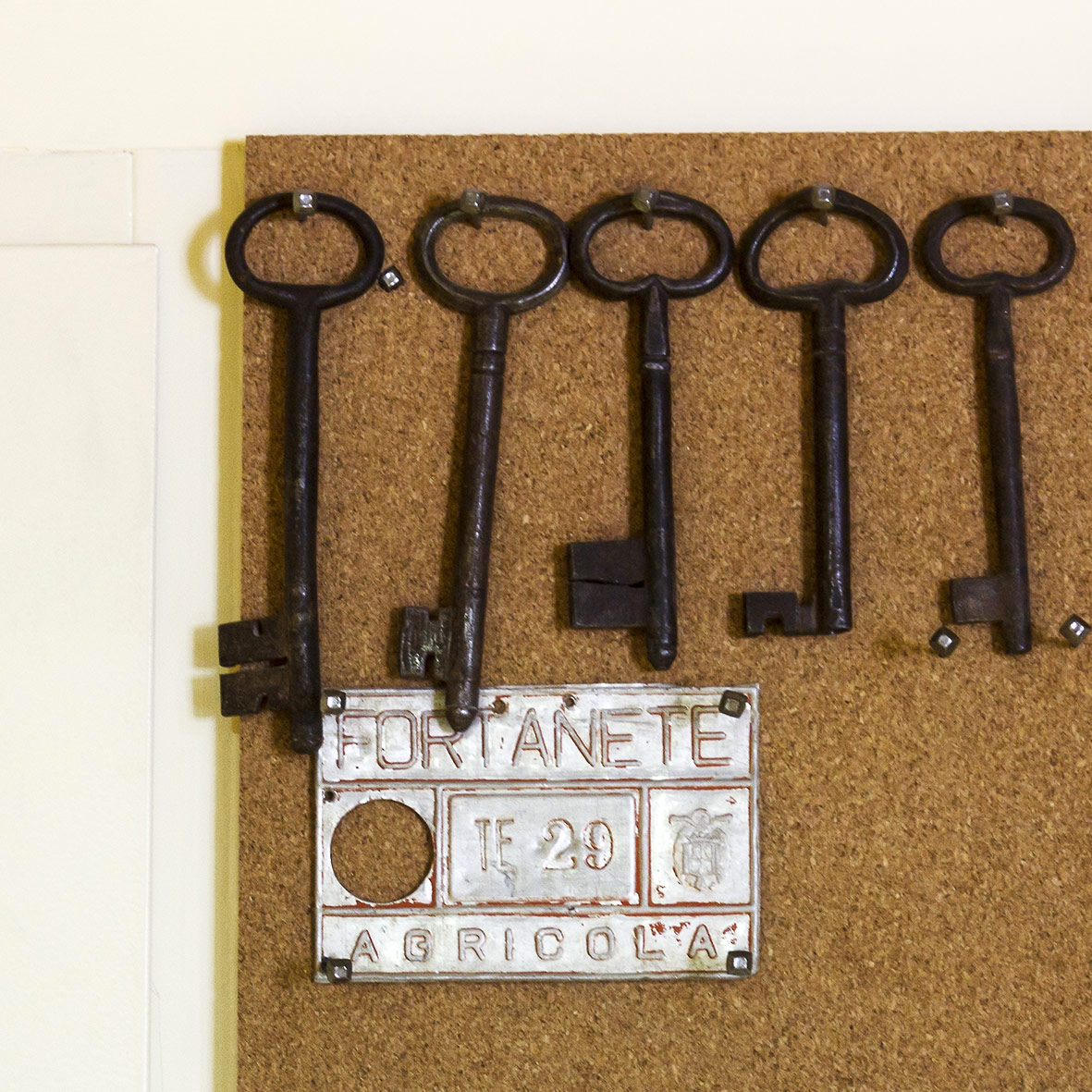 client options
I have spent five wonderful days in these well-equipped apartments in El Maestrazgo, whose owners are very friendly and always willing to help. Paco has been our guide explaining things about the town and its surrounding areas. They offer a space to store and wash bikes, a recommended place.
– Luis from Facebook –
The ideal way to unwind from the city life and enjoy the tranquillity of El Maestrazgo. We loved the very familiar treatment of the owners. An endearing couple. Very comfortable and lovely apartment with everything you might need. Everything was in very good condition. A very quiet village and close to the ski slopes.
– Paula from Booking –