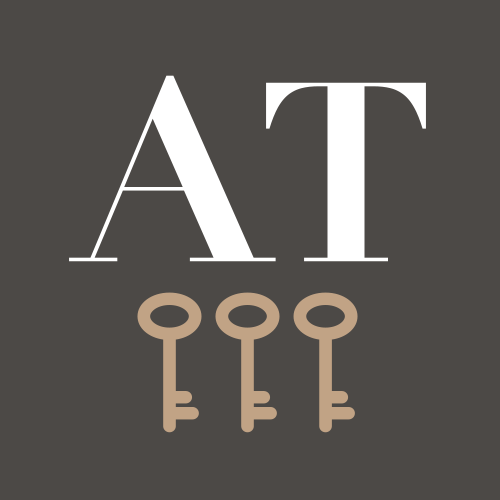 tourist apartments
The board of tourism in Aragon rated the accommodation at Casal de Nicolas as three key tourist apartments in El Maestrazgo.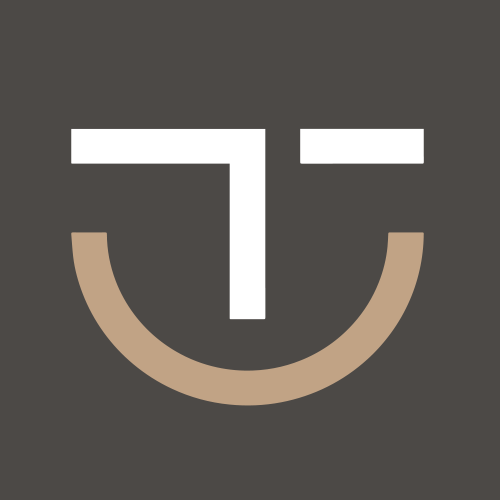 quality destination
The Ministry of tourism awarded us this hallmark of quality for renewal and continuous improvement of our facilities.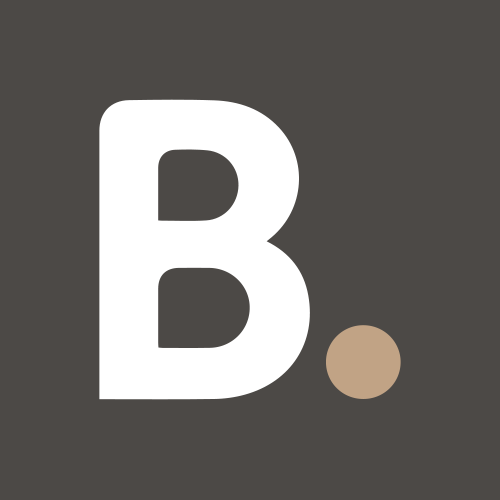 booking.com
Currently our apartments have a rating of 9.8 out of 10 in the Guide to accommodation booking.com.