The hidden jewel of El Maestrazgo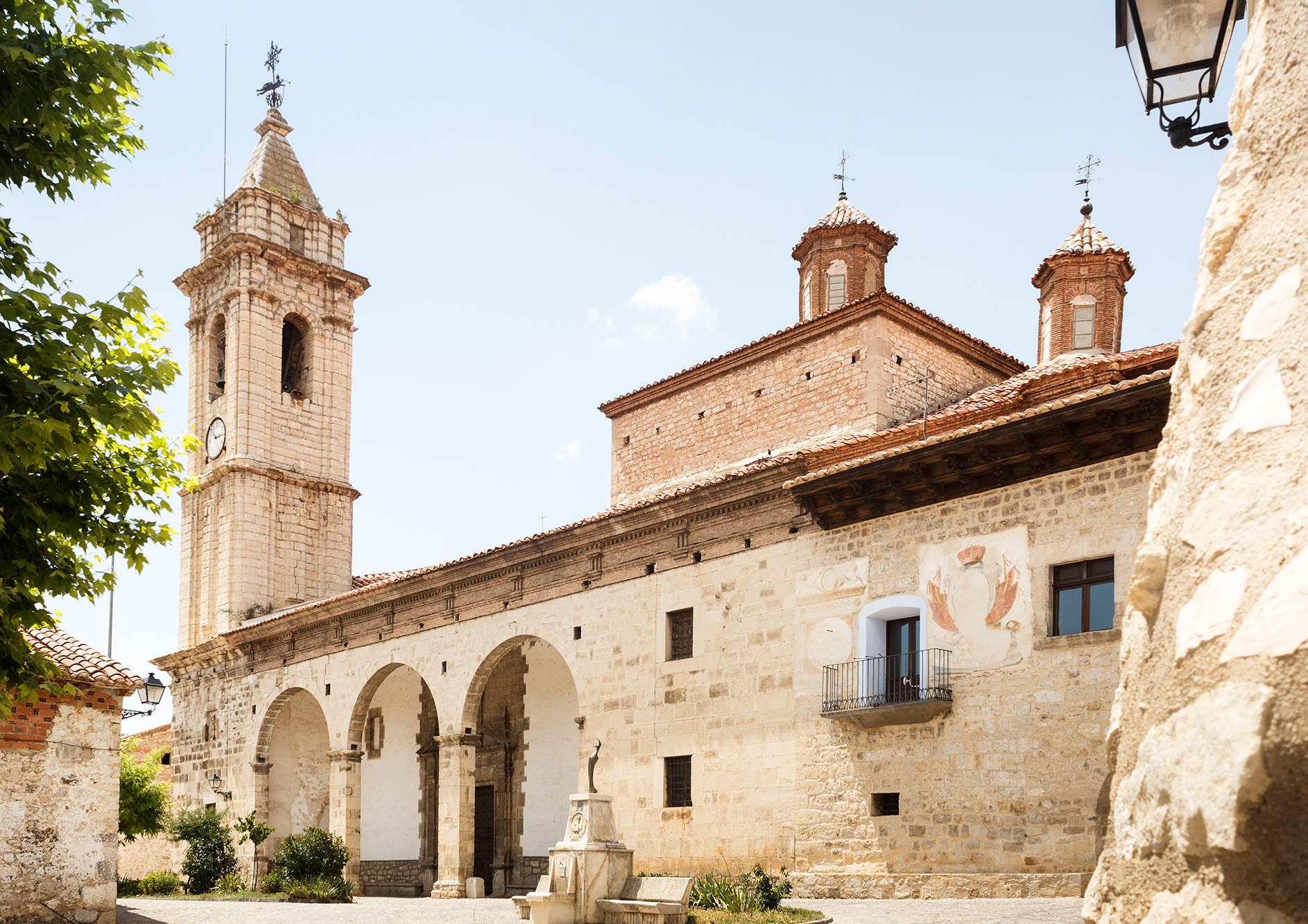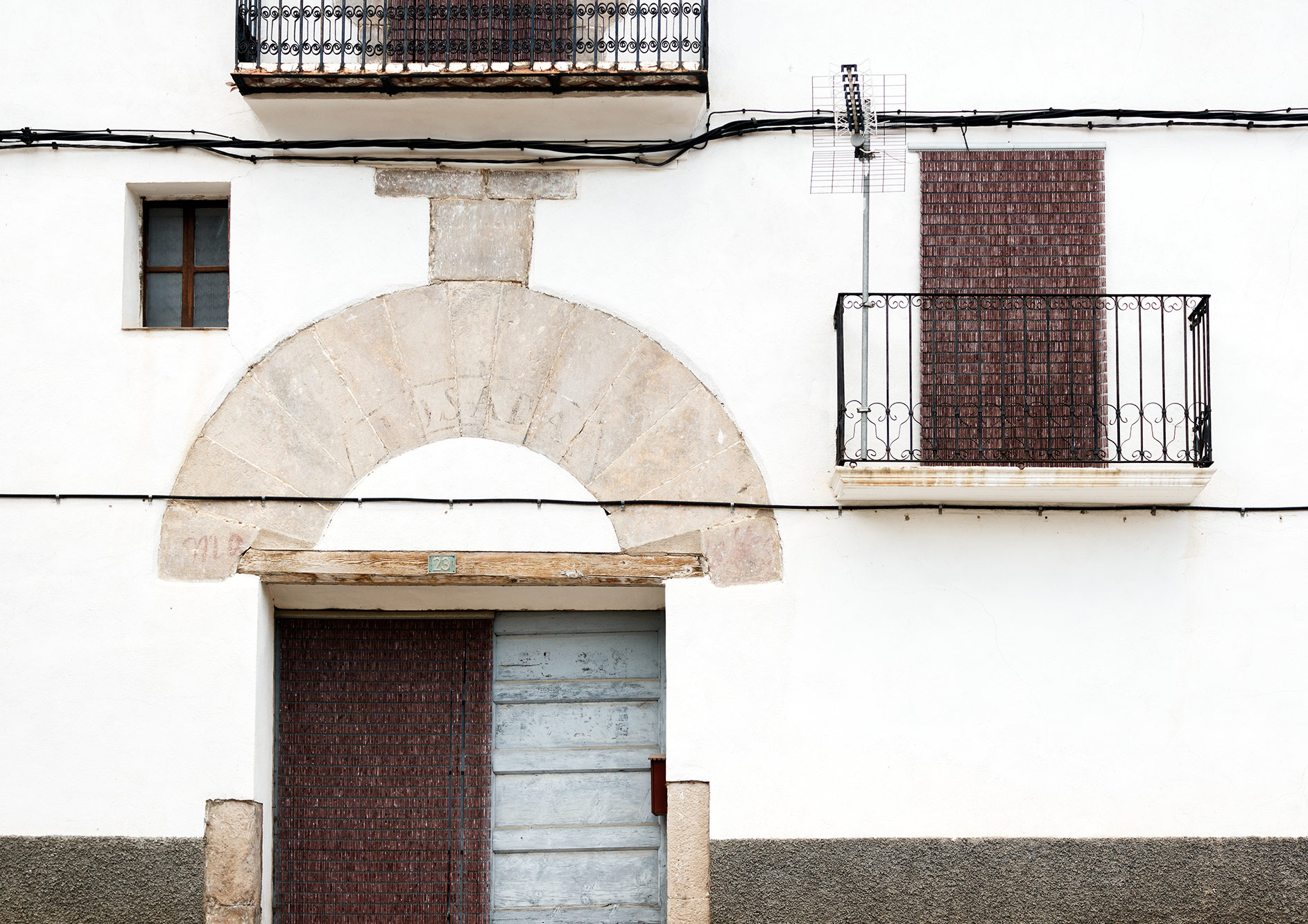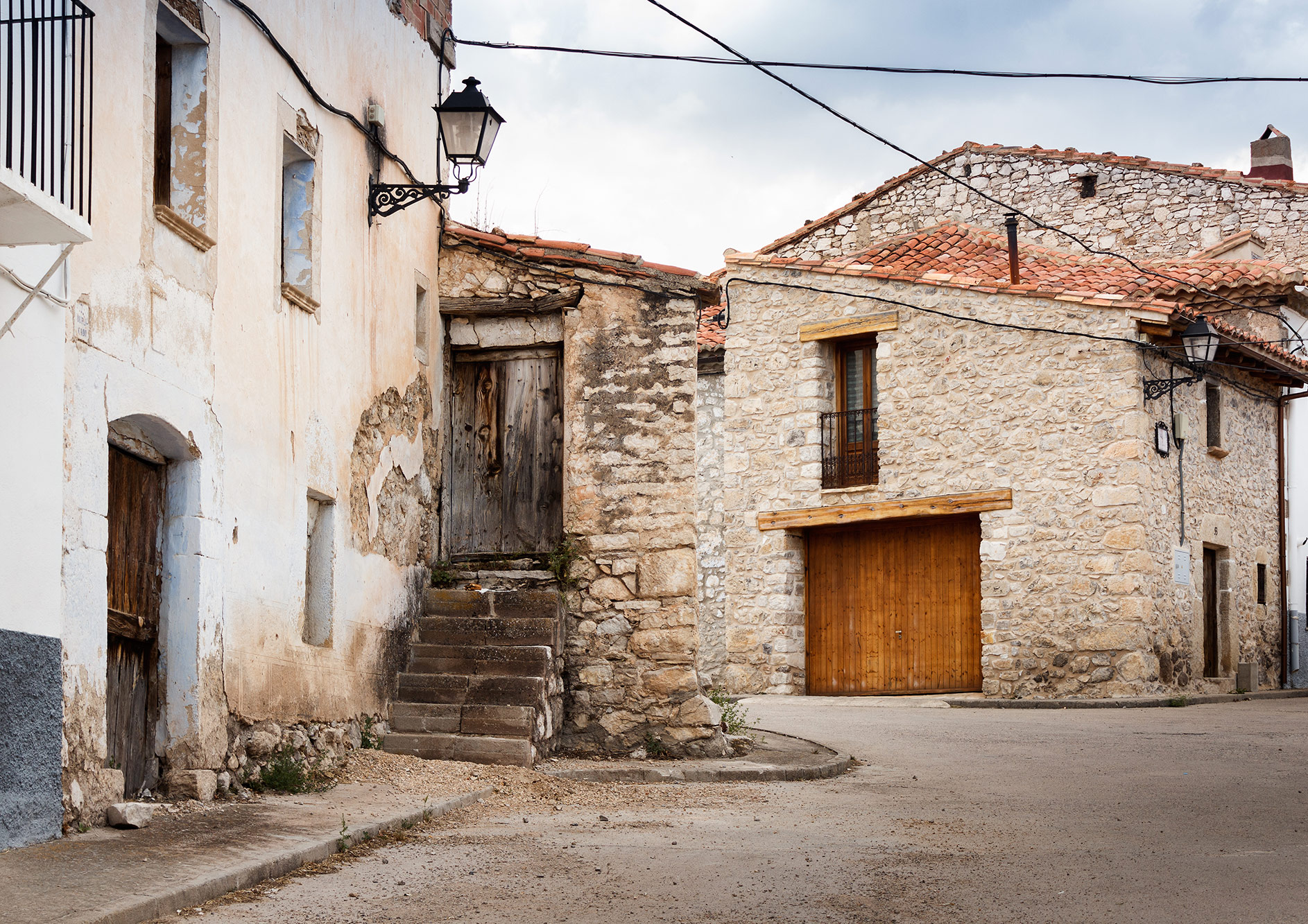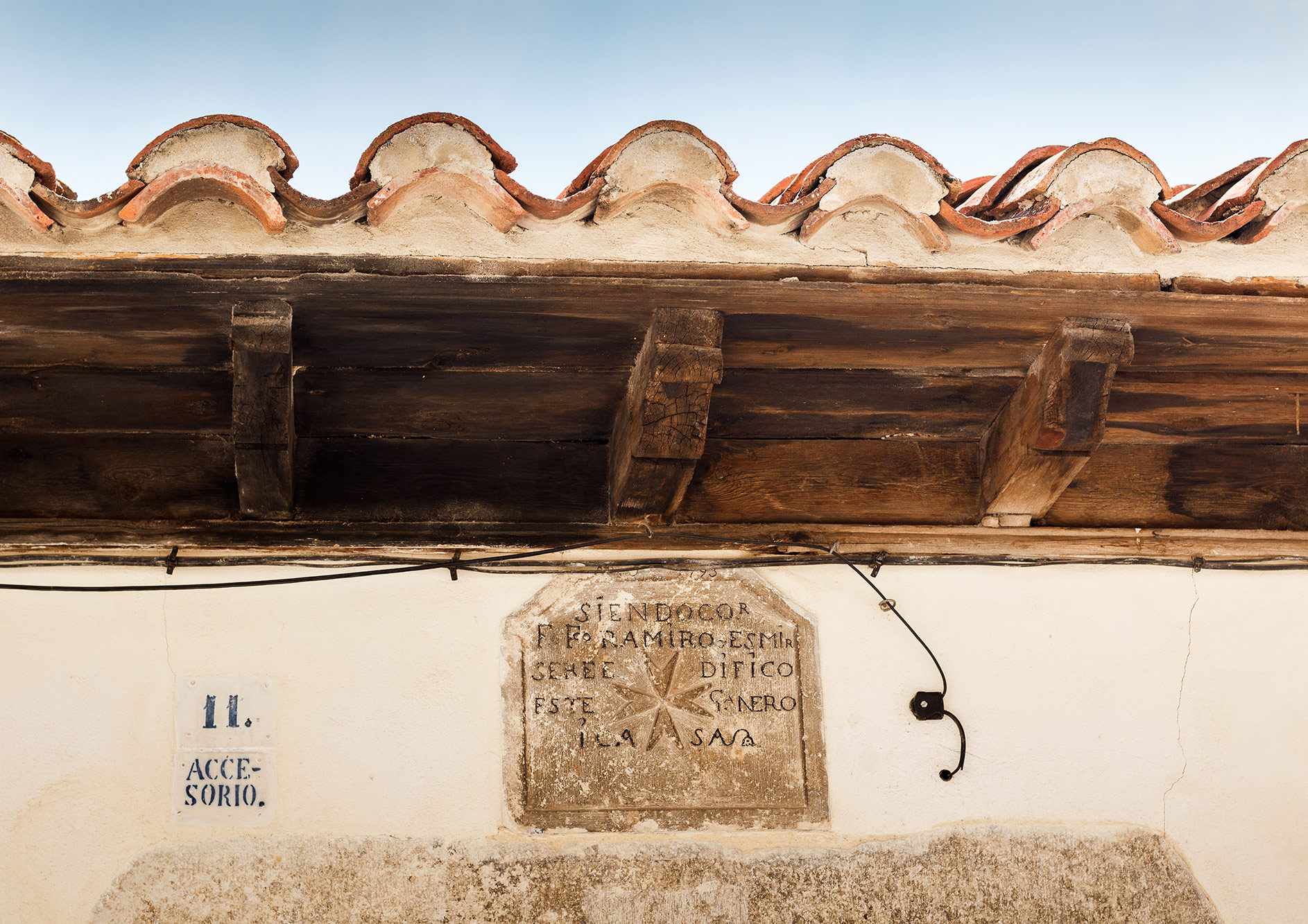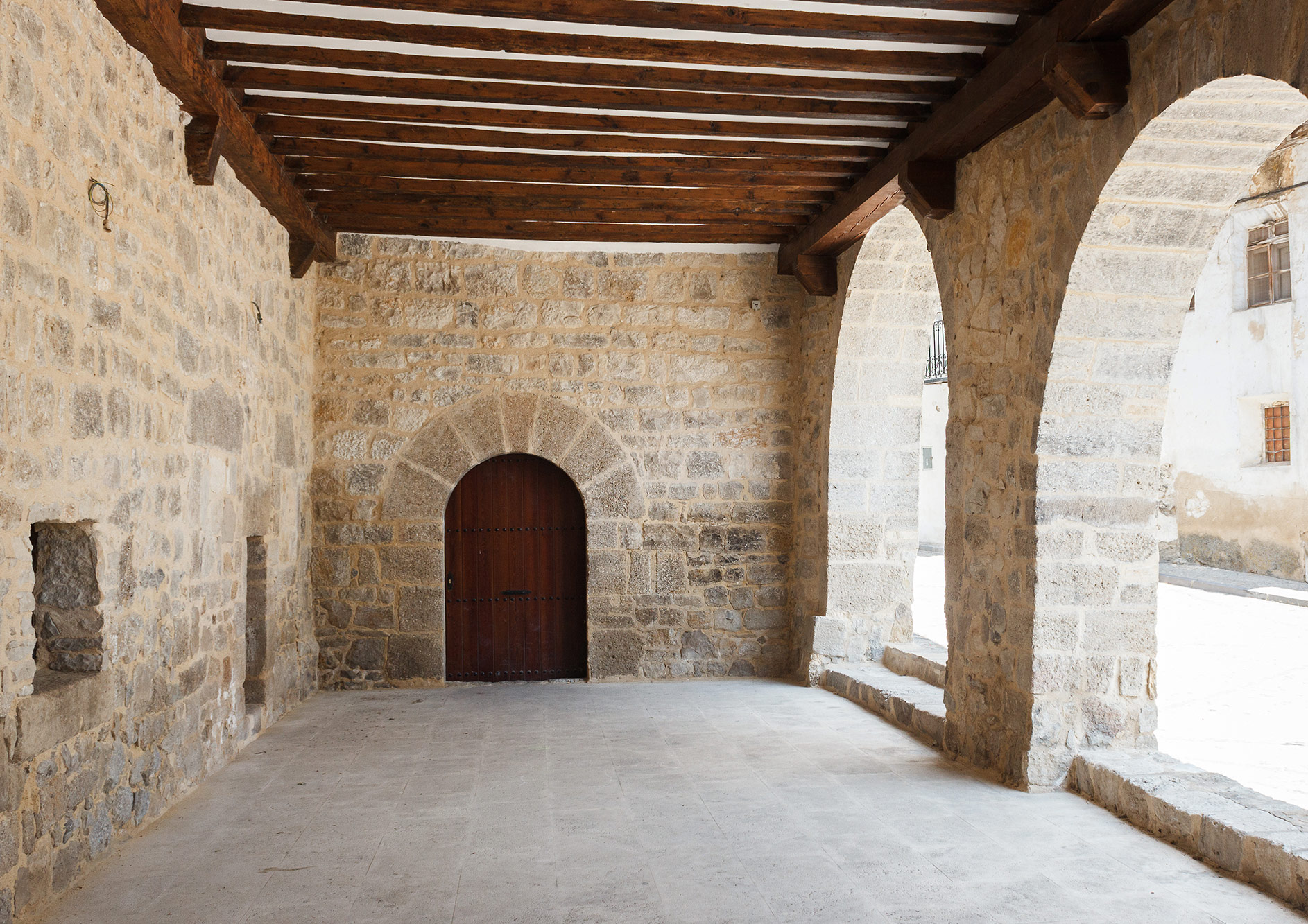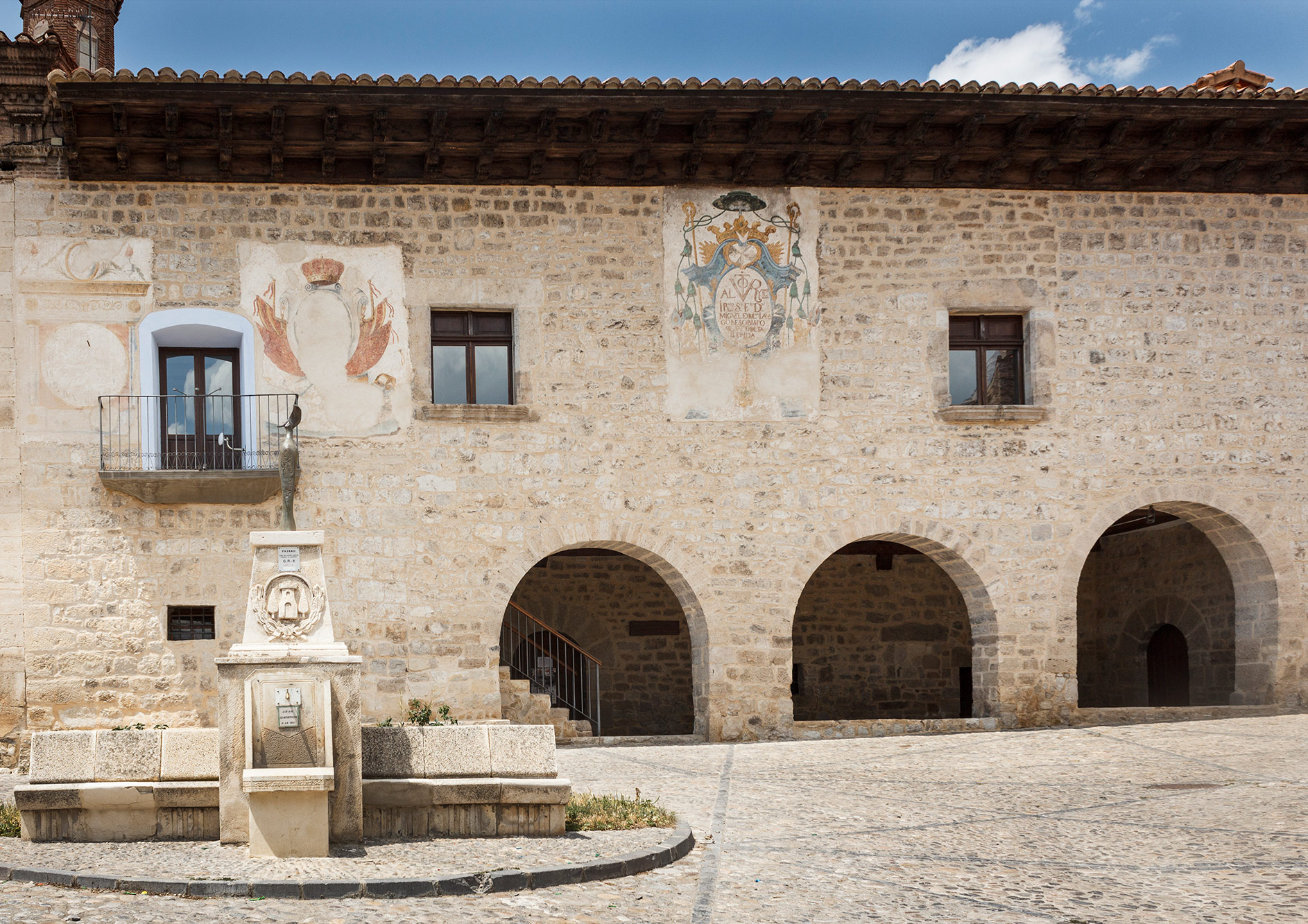 A municipality in the region of El Maestrazgo located at an altitude of 1400 metres in the valley of the Río Fortanete, between Sierra de La Cañada, the Sierras de Tarascón and Las Lastras with peaks higher than 1800 metres.
Various findings from the stone age and iron age, as well as several Iberian settlements have been found in the surrounding area including two castles called the Fortaner and the Castillo del Cid, the latter known in the raids of El Cid during the 11th century. The 16th and 17th centuries were periods of economic prosperity in the region, evidence of which can be seen reflected in the local architecture. The Casa Consistorial and the local Parish Church are of this era.
Towards the end of the 18th century Fortanete's population grew to approximately 1800 inhabitants, historically the highest ever. But the period between 1950 and 1980 witnessed a significant migratory process and consequently the population figures dropped until there were only a few hundred residents left.
Nevertheless, Fortanete today is a municipality fighting for its future and is reluctant to lose its collective memory and identity as a people with numerous hamlets, palaces and buildings of interest. The Casa Consistorial or Town hall (declared of cultural interest) with its own prison, the Parish Church, the House of the Dukes of Medinaceli and the Plaza Mayor are all particularly worth a visit.
On the other side of the town you'll find the House of the Marquis of Villasegura, which was also the old army barracks, the Casa de la Escorihuela and the Loreto Chapels, Santa Barbara and San Cristobal.
The emblematic Medieval Bridge of the town crosses over the Fortanete River.